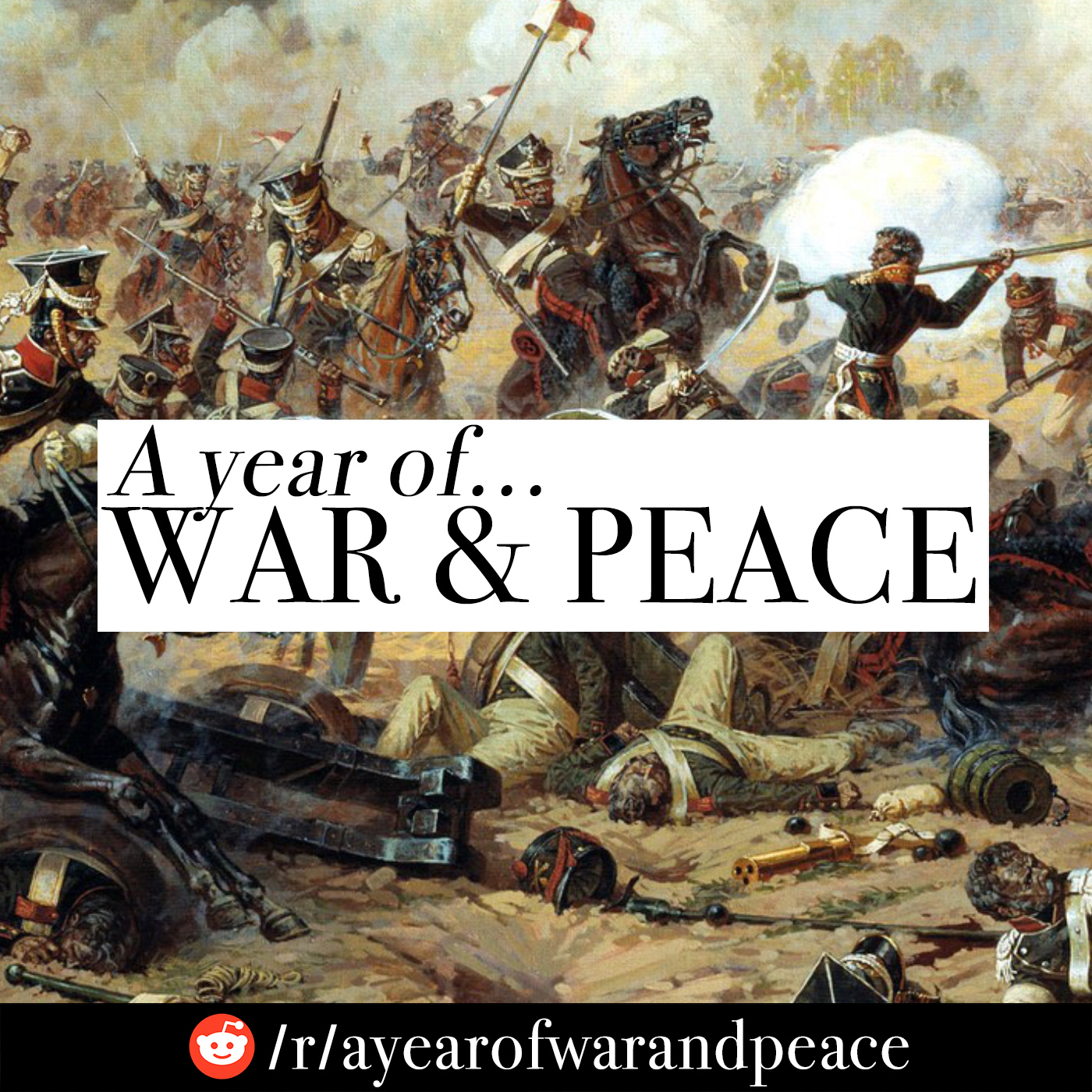 Join me on my year-long quest to wrap my head around Leo Tolstoy's epic novel, one chapter at a time, riding along with the "A Year of War & Peace" project on Reddit. This episode is a brief introduction to this podcast before we kick off the proceedings.
Each episode will include:
A reading of the day's chapter (audiobook style).
An unpacking of the chapter, making sure nothing went over our heads.